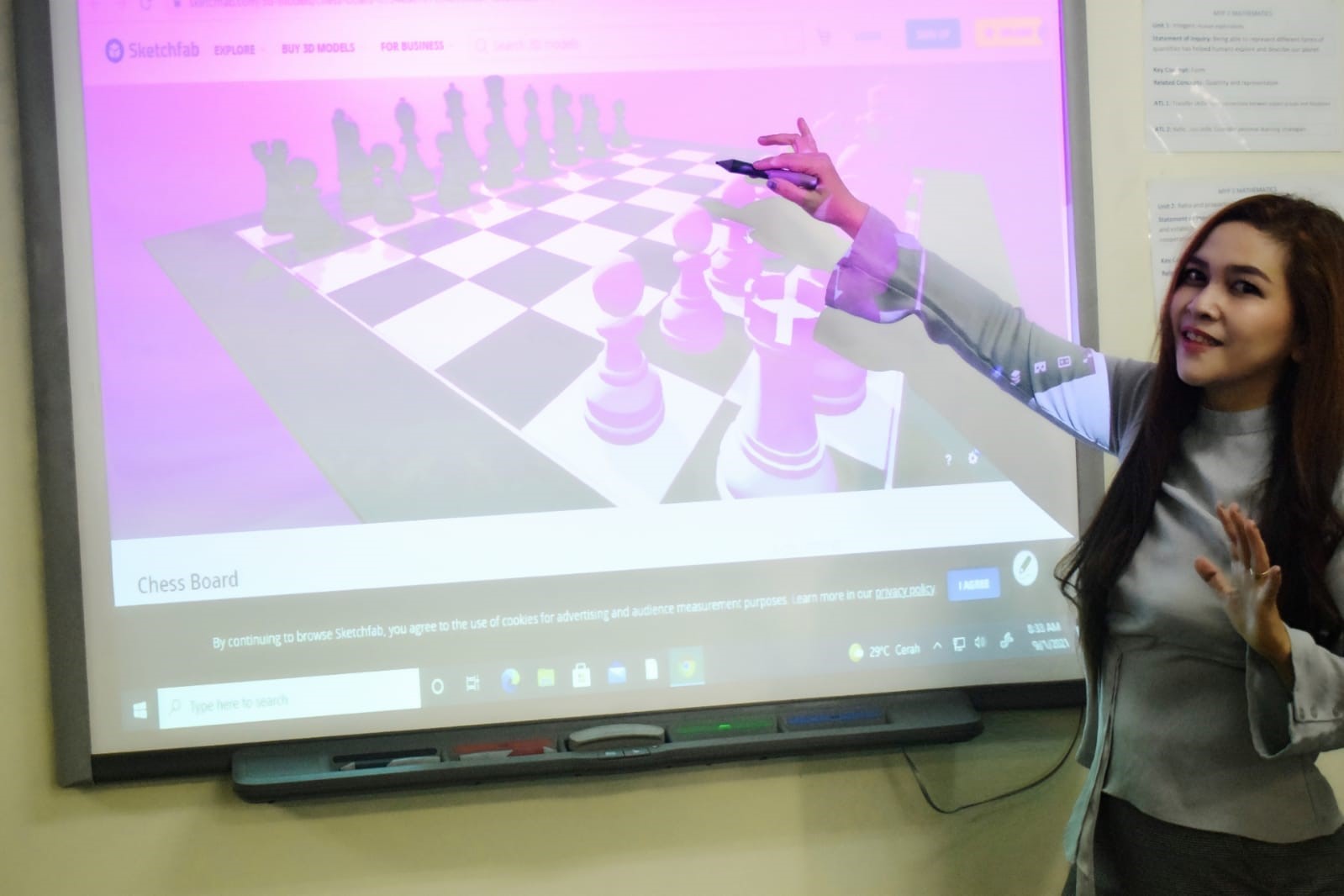 The Chess Club is a CCA which was set up for Sekolah Ciputra High School students  to promote the game of chess as a tool for students' interest, also expanding intellectual exploration. Chess has many educational benefits, giving students intellectual capital and transferable skills such as focus, discipline, concentration, spatial awareness and strategic thinking. All players from Grade 7-12 from different abilities  meet to discuss strategy, refine their chess skills, challenge each other, and enjoy the game of chess.
We meet every Wednesday from 3:10-3:50 PM. The methods that we use include: study advanced chess lessons and annotated games, training and analysis, and teacher support.  In the beginning we used the Swiss tournament system as a tool to differentiate students' abilities.
The chess curriculum is set to international standards. By joining our chess lessons and training programmes we will support students to achieve excellent results - such as: Chess Master, FIDE Master, International Grandmaster, National Champion, World Chess Champion.
It will be a pleasure to receive your inquiry about our Chess Club. Please do not hesitate to contact Miss.Sofiyah as the coach and supervisor at This email address is being protected from spambots. You need JavaScript enabled to view it.